Podcast: Play in new window | Download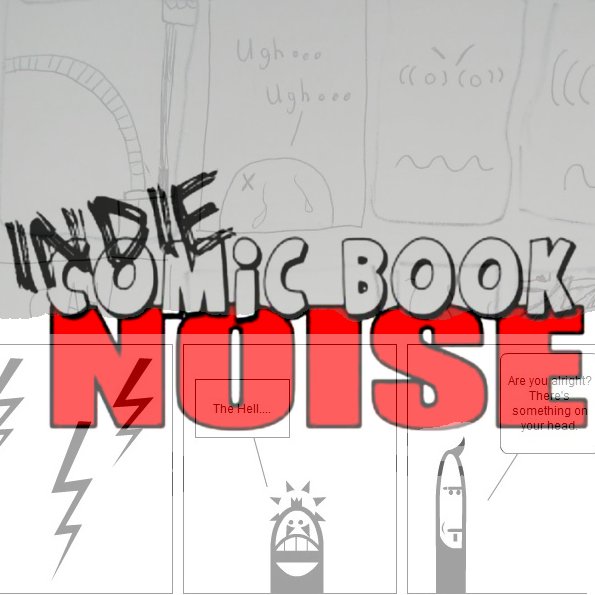 It's a double size, giant sized, king sized, super sized, treasury sized 450th extravaganza! Fireworks! Balloons! Confetti!
Archie #450 by Stan Goldberg, Henry Scarpelli, Mike Pellowski and others (Archie Publications)
Walt Disney's Comics and Stories #450 but not able to find credits (Dell/Gold Key/Gladstone)
Walt Disney's Duck Album #450 but not able to find credits (Dell)
2000 A.D. Prog #450 by Alan Grant, Carlos Ezquerra, Pat Mills, David Pugh, Garry Leach, T.B. Grover (pen name of John Wagner), Steve Dillon, Alan Davis (IPC/Fleetway)
Weekly Shonen Jump #450 with various creators
Phil's questions for Kevin and Andy which include Valiant and their Nintendo titles and 80's comic book publishers.
Teenage Mutant Ninja Turtles Authorized Training Manual #3 – this is the Donatello Bo staff comic Andy talked about.
Concrete by Paul Chadwick first appearance is Dark Horse Presents #1 (July, 1986) so maybe Phil dropped the ball on this.
Kevin's 24 hour comic! Hopefully he will post it. Written, drawn, lettered by Him! (Unknown the name of his publishing company).
24 hour comic discussion. http://scottmccloud.com/4-inventions/24hr/
Underground TBP by Jeff Parker and Steve Lieber (Image)
Steven Grant on Twitter noting free digital books on amazon. Check the X-omnibus on Amazon!
War of the Independents discussion
I Before E #1-2 by Sam Kieth, Ty Templeton, and John Holland (Fantagraphics)
Armature #1-2 by Steve Oliff (Olyoptics)
The Graveyard Book single volume graphic novel adaptation by by Neil Gaiman, P. Craig Russell, Kevin Nowlan, Tony Harris, Scott Hampton, Jill Thompson, Stephen Scott and Galen Showman (HarperCollins)
The Freak Brothers 'toon: Kentucky Fried Freaks and a bit of the background on the characters by Gilbert Shelton
https://www.youtube.com/watch?v=FB20_GvGXxY
RIP Richard Sala. Check out his work.
Shoutouts
Valiant
Heavy Metal
The Regular Show
Enjoy! Twitter: @indiecomicbookn