Podcast: Play in new window | Download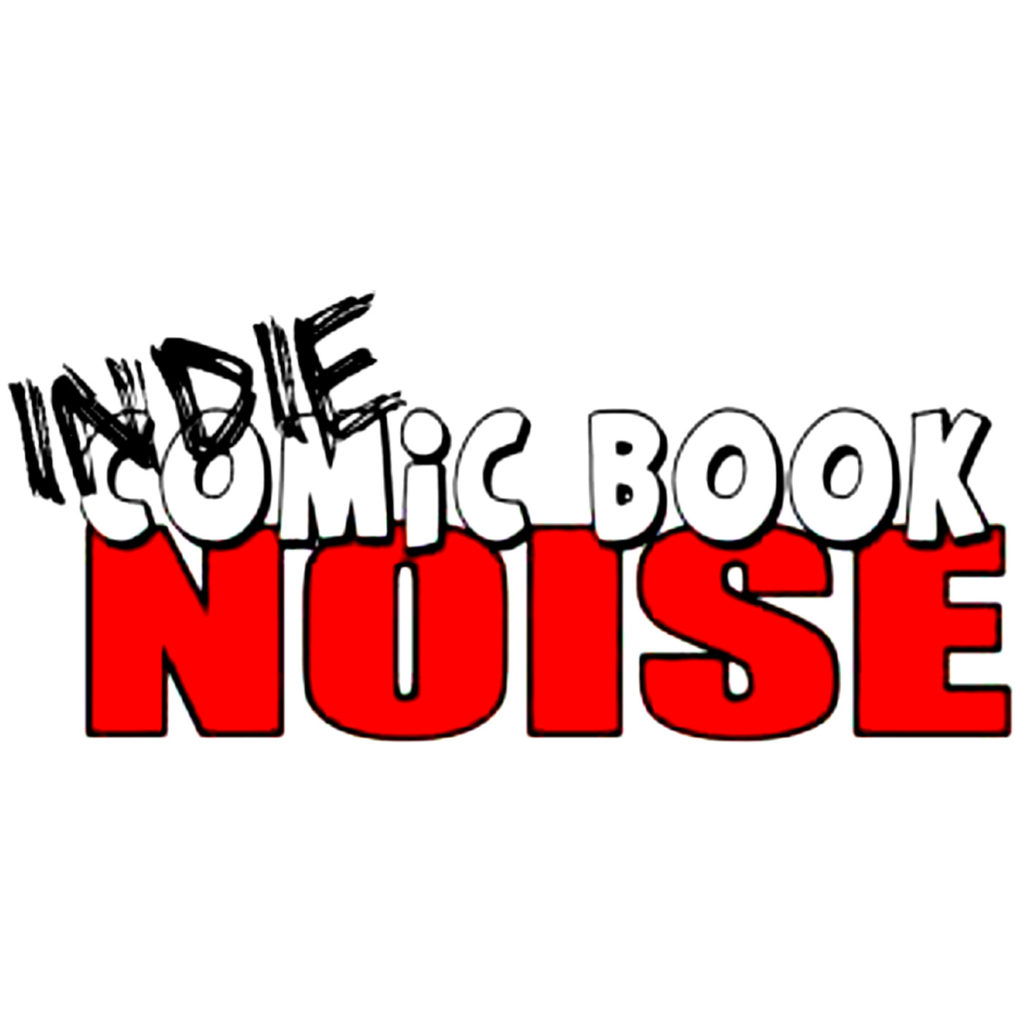 The Full Voltron is here with Steve, Phil, Kevin and Andy to celebrate this non-anniversary, non-jumping on point, non-hologram logo, trading cards optional episode.
Robin Hood: The Legend of Sherwood by Jeff Messer, Robert Akers, and Chris Geary
https://www.facebook.com/LegendofSherwood/
Rue Morgue Magazine #200
Tales of the Realm by Robert Kirkman, Matt Tyree (Crossgen)
Invincible Universe by Phil Hester, Todd Nauck (Image) series ran 12 issues
Invincible comic book from Image. Steve binged issues 101-144. Robert Kirkman and Ryan Ottley and others.
Reactor #1 by Donny Cates, Dylan Burnett and Dee Cunniffe (Vault Comics). From 2017. 4 issue series.
The Comic Book Story of Basketball: A Fast-Break History of Hoops by Fred Van Lente, Joe Cooper and Dave Swartz (Ten Speed Press)
X-Ray Robot #1-4 (Also TPB) by Mike Allred and Laura Allred (Dark Horse). Issue 1 discussed on Indie Comic Book Noise Ep 447 (4/12/20)
Comic Book Covers
Stillwater #1 by Chip Zdarsky and Ramón K. Pérez (Image)
New Kickstarter to check it out. Back it if you dare:
https://www.kickstarter.com/projects/parttimecomix/on-the-stack-a-comic-and-art-tribute-to-mtg
Jack Kirby: The Epic Life of the King of Comics by Tom Scioli (Ten Speed Press)
Shoutouts
Nottingham #1-2 (Mad Cave Studios)
Atomahawk by Donny Cates and Ian Bederman (Various publishers)
Black Hammer and Hellboy
Enjoy! Twitter: @indiecomicbookn